by Linda Taylor
Business Manager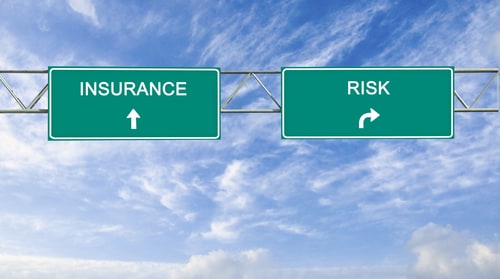 In today's article, I'd like to discuss Life and Disability Insurance.  In my line of work, it is something incredibly important to talk about.  However, often when I bring it up to customers, they immediately shut down and think, "here comes the sales pitch."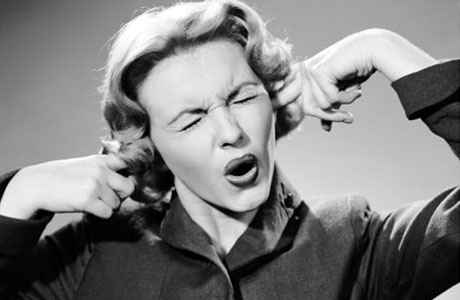 It is common for customers to shut down as soon as a finance manager starts talking about insurance products.  They typically don't get why a car dealership would be offering them disability or life insurance after they have bought a new car, especially if they already have insurance elsewhere.  Unfortunately, it usually tends to be the customers who have experienced tragedy who are receptive.  It is because of this I thought it would be a great idea to write an article on this topic.
It is my experience that most customers think they are over-insured when in reality they are under-insured.  When it comes to disability insurance, people tend to under-estimate the impact of financial distress due to sickness.  Most people don't believe they will ever be in a situation where they cannot work.  Or, they think they will just get insurance after an emergency happens.  What most people don't know, though, is that healthy people are the only people that can buy Disability insurance.  
If you already have insurance, that is great; however, the insurance will only cover a certain period of payments.  No one can predict how long they will be out of work due to sickness or disability.  If you continue to accumulate debt but don't match it with insurance protection, there is a chance that your coverage will end while you are still unable to work.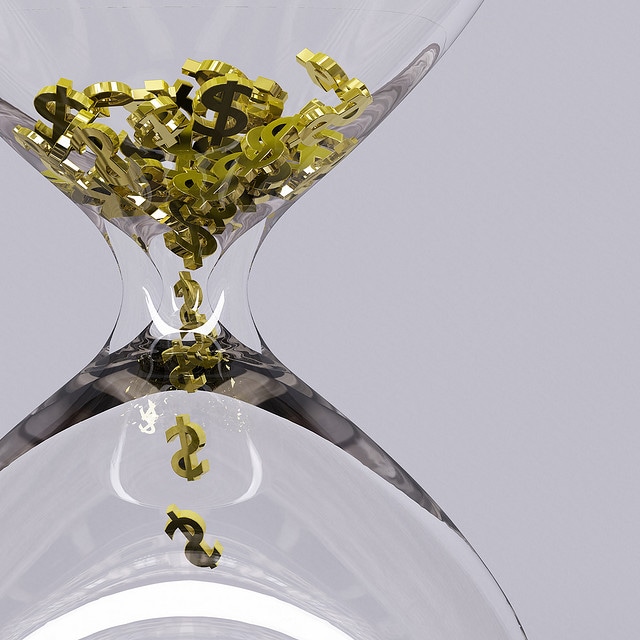 It is a good rule of thumb to take on more insurance every time you take on more debt.  You can have more than one insurance policy and I highly suggest you do.  The reason for this is that if you cannot make your payments due to sickness or worse, the bank always gets paid first.  You or your family get paid second.  So, if you accumulate debt without accumulating insurance, you can see how the equation gets out of proportion.
I would also like to take a minute to mention that if you have a family, especially one with young children, it is wise to have 15 - 20 years income set aside in life insurance so your family can be taken care of in the event of a tragedy.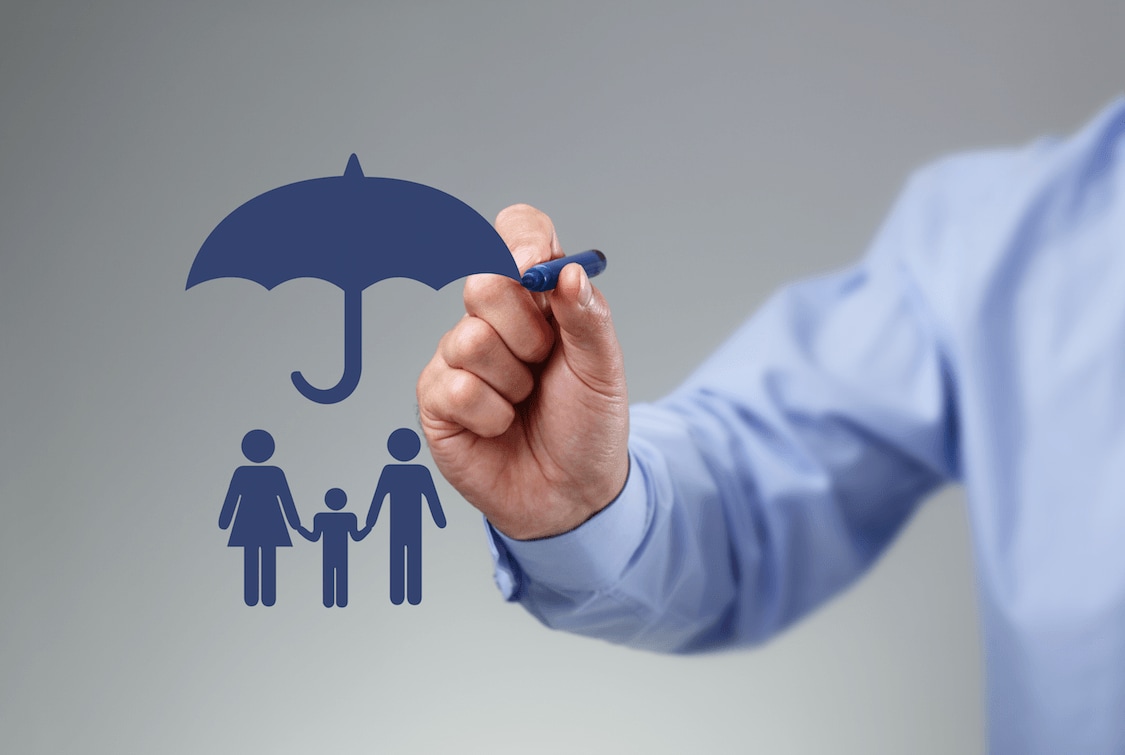 Finally, the insurance products offered to you when you purchase a vehicle have their perks.  In general terms, as a person gets older, it becomes more difficult to buy insurance and often premiums get more expensive.  Insurance on Canadian car loans, however, is available to everyone, no matter what your age or occupation, and everyone pays the same premium as a 30 year old office worker.  In other words, buying insurance on a car loans is one of the least expensive and easiest to get insurances you can buy.
To summarize, we never know when we will need insurance.  If you don't have insurance and you take out a debt, it is my wise opinion that you should get insurance to cover your payments in the event of disability or death.  If you already have insurance, remember to take out more insurance every time you take on more debt, especially if you have a family.
In my 20 plus years of working as a business manager, I have seen too many clients affected by tragedy who later ended up in tough financial situations because they were unable to manage their loan payments.  It is my hope that my article will open your mind to why you are being offered Life and Disability insurance next time you buy a vehicle and that if you are offered it, you will strongly consider my suggestion to take it.