By Linda Taylor
Business Manager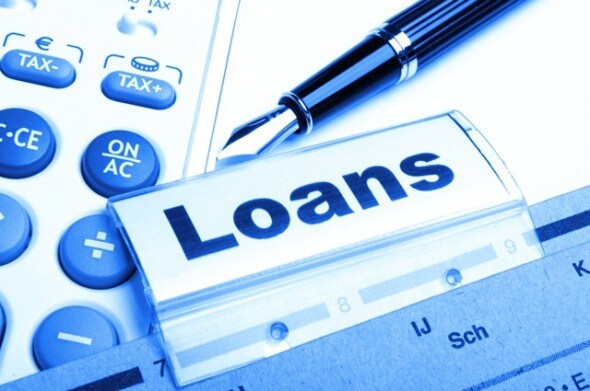 In this article, I'd like to talk about what we in the automotive industry call Business for Self. Business for Self refers to working with people who are buying company vehicles. This subject broaches over to people who are self-employed and wanting to finance a vehicle as well.
The reason why the information I want to share with you is important is because over the years, I have realized that several people don't realize that when they fit in either of the categories I mentioned above, the banks have slightly different requirements than they have for people who are not self-employed and wanting to finance personal vehicles. My hope is to share this information with you so that you are not caught off guard if you come in to finance a company vehicle.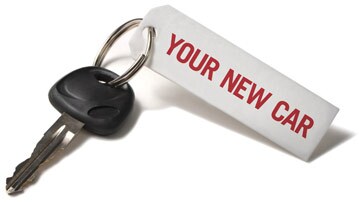 Let's begin with financing for people who are purchasing corporate vehicles. Over the years, I have worked with several customers who come in believing that they don't have to personally sign for a loan on a company vehicle. In rare circumstances, this may be possible if the company you work for has an extremely long and established strong credit history as well as a large market influence. Normally, though, most companies are deemed too new or have limited credit history. To protect the interests of the bank, then, the approval of the corporate auto loan relies on the strength of the company principal's credit. Invariably, banks will want the company owner or one principal of the business to sign for the loan as a form of personal guarantee.
Next, it is good to know that you will most likely need to bring in financial documents. The banks can ask for the last two years of corporate financial statements. They can also ask for the company principal's last two years of personal Notice of Assessments from the Canadian Revenue Agency (CRA). In addition, to finance a company vehicle, you will need to supply a copy of the Certificate of Incorporation for your company as well as a company check. From time to time, the bank may request other documents as well, however, the aforementioned are the most commonly requested. Each financing case is different so it is a good idea to be prepared ahead of time with any documentation that could be required in order to finance your vehicle in a timely manner; it usually takes 2 - 3 days to receive an answer back from the bank on a corporate loan approval when all requested documents have been submitted.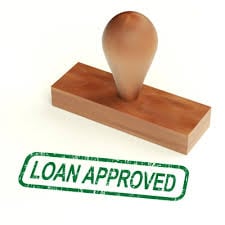 In regards to people who are self-employed, it is good to know that banks have different parameters for self-employment when it comes to getting approval for automobile financing. A self-employed person typically needs to be financially secure and hopefully have a way to prove income to the bank. The bank will often require self-employed professionals to submit two years of personal Notice of Assessments from the CRA and in rare situations, the bank may also request a year's worth of financial statements from the individual's business.
Now that we have gone over what banks typically require when processing a corporate automotive loan approval, it is worth mentioning that if you personally have excellent credit, even if your company is new or does not yet have a strong track record, we may be able to get you approved regardless. This is especially true if you are self-employed in a business that you were previously employed in for a length of time. Whatever your situation, though, we will always try to work with you and your specific situation to help get you approved and quickly. I hope the tips I have shared in this article will help empower you with knowledge so your corporate automotive loan process will be as stress free as possible for you!