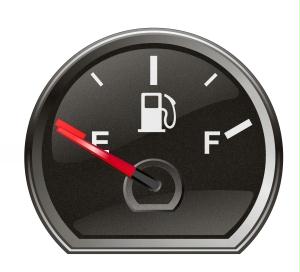 The reason why most vehicles get poor gas mileage (mpg) and low fuel economy includes the following reasons:
You are using low quality fuel
Your vehicle needs a tune up
You allow your vehicle to idle for long periods
Also, during winter, vehicles may notice a dip in fuel economy because winter fuel has more alcohol added to it and will affect your fuel economy negatively.
To improve fuel economy:
Schedule an engine tune up for your vehicle

Schedule a throttle body service for your vehicle

Check your tire pressure and make sure it matches recommended manufacturer specifications

Have your air and fuel filters changed regularly

Use the proper quality gas that is recommended for your vehicle




---
Schedule an engine tune up
Related Reading:
Do I Have To Use Premium Gas?
Is Engine Cleaning Necessary?
Can I Replace My Headlights with Brighter Lights?