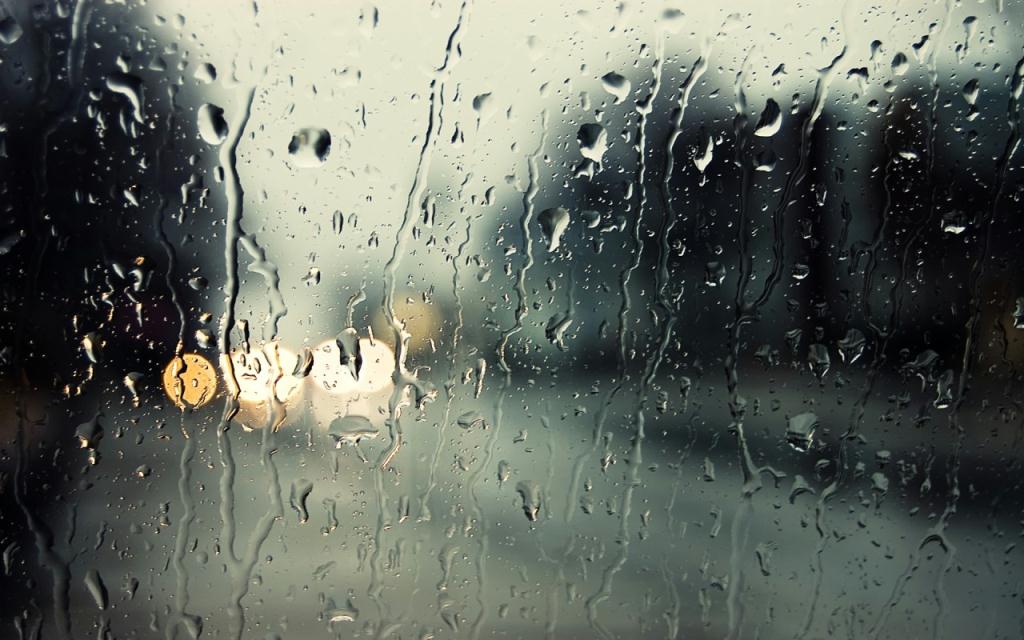 Broken windshield wipers can not only be annoying but extremely dangerous.  If your windshield wipers stopped working, your visibility during rain conditions will be severally limited and put you and other drivers at risk.  First things first: if it is unsafe for you to drive, pull your vehicle over to a safe spot and stop driving.  Call your Chrysler Roadside Assistance or AMA to get help.  
If your visibility is not impacted, keep driving and take your vehicle to the nearest repair center that you can find (service garage, automotive repair shop etc.)
---
Related Reading:
A Rock Hit My Windshield
My Windshield Fluid Is Frozen
Can I Replace My Headlights With Bright Lights?