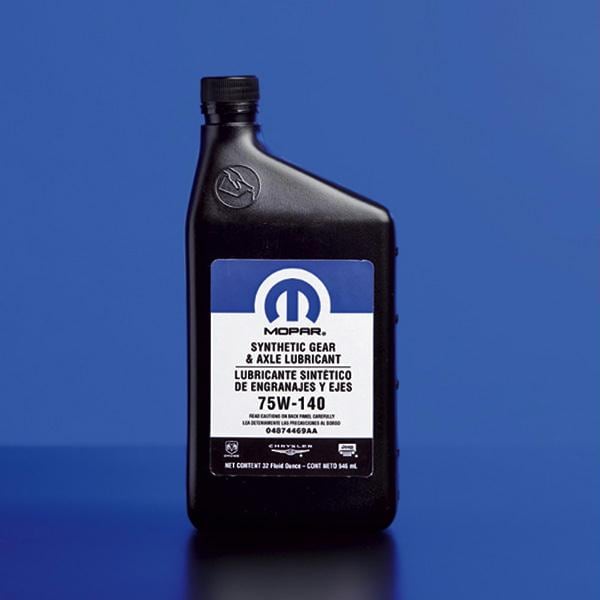 If you are wondering if it is safe to switch to a synthetic oil, the answer is yes, you may switch at any time, regardless of your vehicle.  Keep in mind, though, that synthetic oil is more slippery; therefore, should you have a small leak, it is more likely that synthetic oil will leak.
---
Schedule an Oil Change
Related Reading:
When Should I Check My Oil?
How Do I Check My Oil?
Why Is My Car Burning Oil?