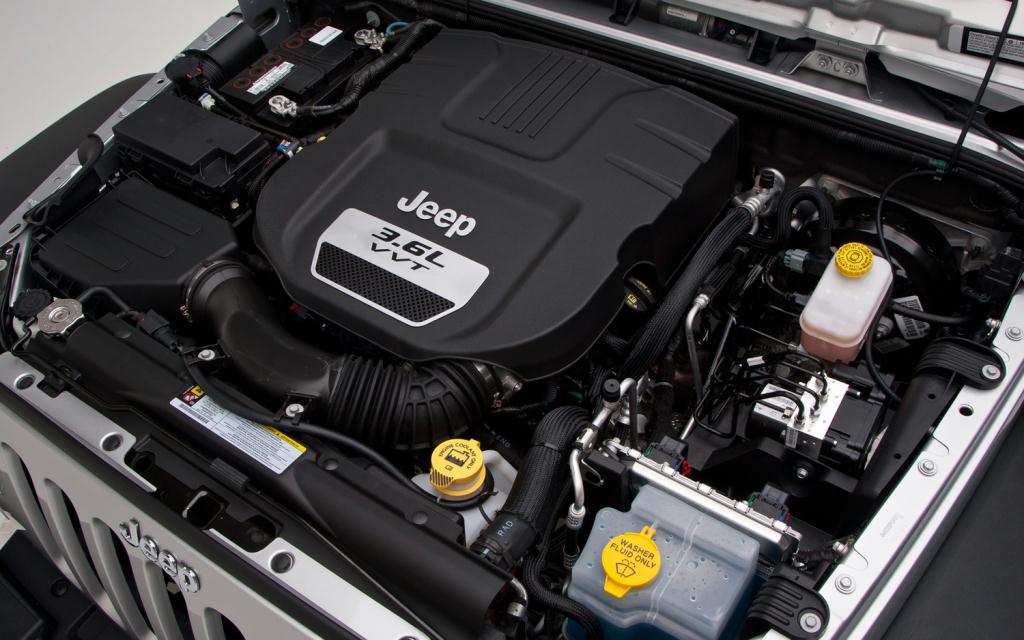 When it comes to routine engine cleaning, Country Chrysler highly recommends it.  Cleaning your engine regularly will remove any potential fire risks, such as debris and oil.  Plus, it will make your engine look shiny and new which is always a bonus!
You can either clean your engine yourself or see if your service department offers that service (we do at Country Chrysler).  If you prefer to clean it yourself, you can use a regular hose or a pressure washer.  Just be careful to not go to close to the engine with the pressure.  We do not recommend using a sponge or cloth.
---
Schedule an engine cleaning


Related Reading:
Why is My Check Engine Light On?
Do I Have To Change My Timing Belts?
My Car Battery Is Dead