How Often Should I Have My Vehicle's Oil Changed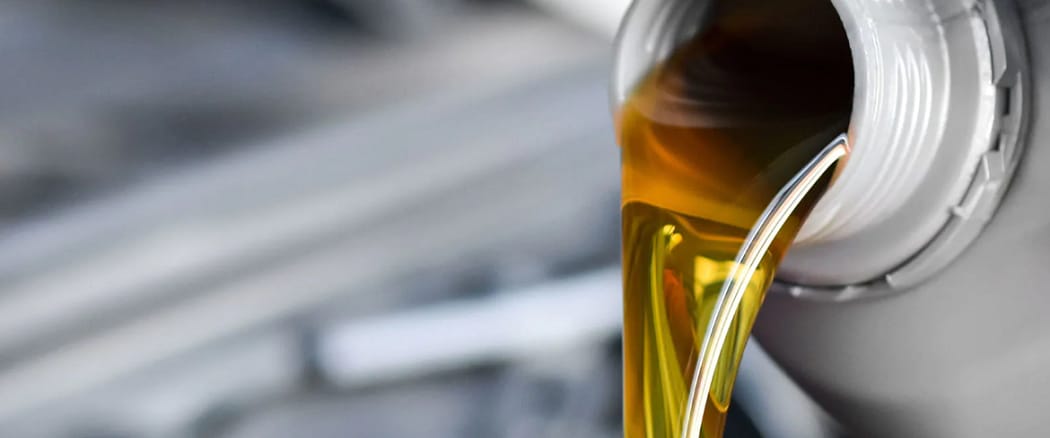 At Country Chrysler, our services extend far past just vehicle sales. We provide numerous automotive services to support customers' vehicle ownership and helpful information to inform our clients of proper maintenance practices. When your vehicle needs repairs or maintenance, you can trust the experts at our dealership to get your vehicle ready for the road.
General Vehicle Maintenance
A major part of vehicle ownership is keeping up with general vehicle maintenance. Failing to follow the intervals indicated in your owner's manual can result in breakdowns or catastrophic failure. Performing on-time maintenance is an essential part of keeping your vehicle running safely and efficiently.
Oil Change Intervals For Newer Vehicles
Although early new systems for oil life were based on mileage and time, newer vehicles come equipped with systems that automatically detect driving conditions and alter the oil life as needed. These systems will message the driver when it requires an oil change through the instrument panel with newer models.
Oil Change Intervals For Older Vehicles
Older vehicle oil change intervals depend on mileage, and they follow two maintenance schedules based on the driving environment. The "Normal" schedule is for drivers who drive their vehicle to commute under normal weather and road conditions. On the other hand, the "Serve Service" schedule is intended for drivers using their vehicle to tow, haul, drive in stop-and-go traffic, drive in extreme temperatures, and drive short trips.
Contact Us
If your vehicle is due for service, repairs, or general maintenance, make sure to contact us to book an appointment with our trusted Service Centre. Our factory-trained technicians will take good care of you and your vehicle, and they will do their best to get you back on the road as quickly as possible.
Hours
Monday

9:00am-6:00pm

Tuesday

9:00am-6:00pm

Wednesday

9:00am-6:00pm

Thursday

9:00am-6:00pm

Friday

9:00am-6:00pm

Saturday

9:00am-3:00pm

Sunday

Closed
Schedule Service
* Indicates a required field