How Often Should I Check My Vehicle Battery?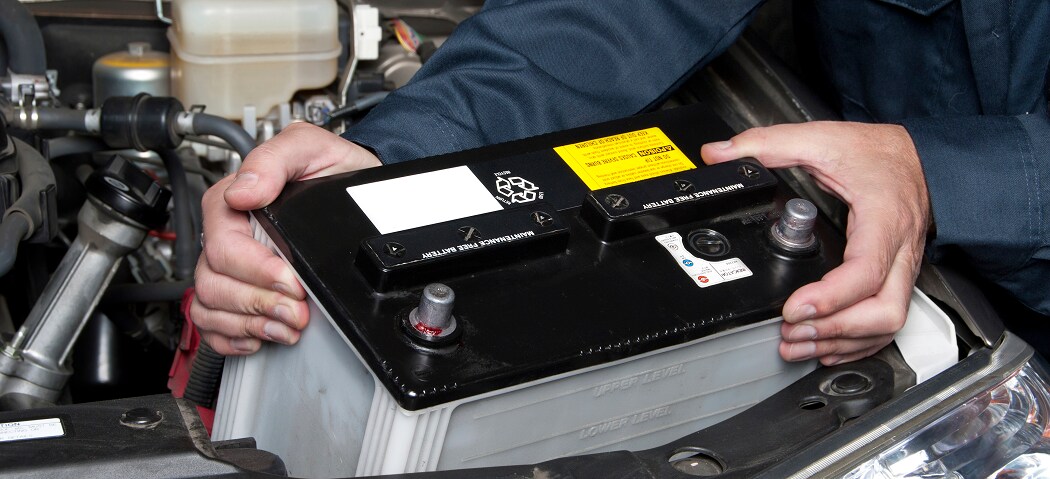 Getting your vehicle's battery checked periodically is a part of general maintenance, giving you peace of mind that your vehicle will start every time you get into the driver's seat. You can visit our dealership at Country Chrysler to get your vehicle's maintenance up-to-date or to perform any minor or major repairs to your vehicle. Our commitment to excellence is why many drivers in High River, Alberta, and the surrounding areas only trust us with their automotive needs.
How Often To Check A Vehicle's Battery
Before checking your vehicle's battery, you will want to use the owner's manual to find its location. Models that have the start and stop engine function installed have two batteries, making it vital to check both to avoid electrical mishaps in the future. Twice a year is how often you should be checking your car's battery, making it a great idea to have your battery checked alongside your oil changes.
Normal Lifespan Of A Car Battery
Many factors affect the lifespan of a battery, such as operating temperatures, battery quality, driving habits, aftermarket accessories, age, and more. In general, after four years of operation, your battery will begin to degrade in performance, so after that time, you will want to monitor your battery's health closely. Signs that your battery might be getting weaker or needs to be replaced include weak engine cranking, lights dimming randomly, systems not operating correctly, and more.
Contact Us
If your vehicle needs to have the battery inspected or replaced, make sure to contact us to book an appointment to have the experts from our Service Centre take care of you and your vehicle. We strive to accommodate the various needs of customers, and we always go above and beyond to satisfy them.
Hours
Monday

9:00am-6:00pm

Tuesday

9:00am-6:00pm

Wednesday

9:00am-6:00pm

Thursday

9:00am-6:00pm

Friday

9:00am-6:00pm

Saturday

9:00am-3:00pm

Sunday

Closed
Make an Inquiry
* Indicates a required field