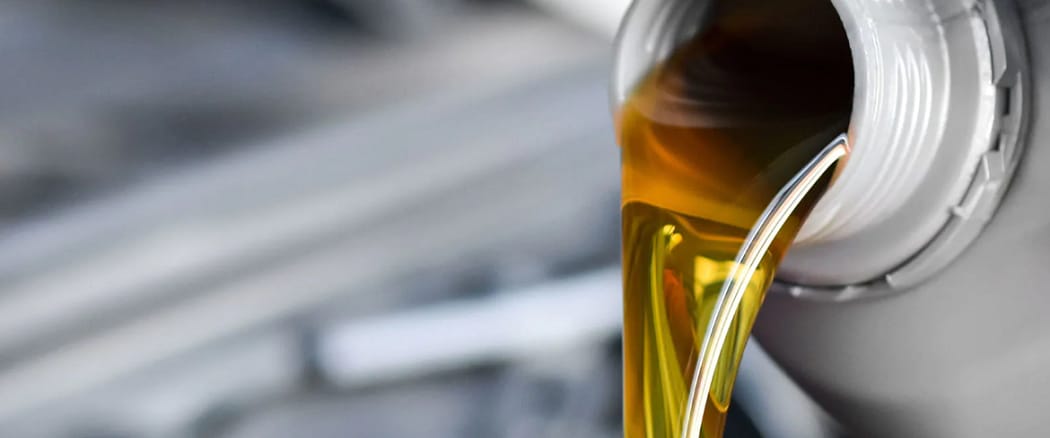 At Country Chrysler in High River, Alberta, we have all your automotive needs under one roof. From well-maintained pre-owned vehicles to a wide new inventory, you can trust our dealership to have what you need. Our team of expert mechanics offers a variety of vehicle services, including oil changes, tire rotations, and regular checkups. Changing your engine oil is one of the most important things you can do to keep your vehicle running in optimal shape. Here's how to check your oil level and how often you should be doing it.
Follow these few easy steps to keep your engine healthy.
How Often Should I Check My Vehicle's Oil?
Oil change frequency depends on a number of factors, such as how old your vehicle is and how often you drive it. Generally, it's recommended to change your oil every 8,000 to 12,000 km. It's also important to note that some vehicles require seasonal oil changes as the cold weather and hot weather need oils of different densities. Many new cars now come with oil-life monitoring systems that automatically gauge the status of your oil and notify you via your dashboard when it's time for an oil change. The best advice to follow would be your manufacturer's recommendation that's stated in your owner's manual. At a minimum, get an inspection twice a year when you change seasonal tires to ensure your oil hasn't collected debris or changed colour. Visit our Service Centre to get your oil checked out today.
Steps to Checking Your Vehicle's Engine Oil
To check your oil yourself, start by turning the engine off and opening the hood. Locate the oil dipstick and pull it all the way out of the tube. Wipe any oil from the dipstick with a cloth until it's thoroughly clean. Reinsert the dipstick into the tube, ensuring it goes all the way in. Pull it out again and see where the oil has levelled off based on its position on the dipstick. There should be a mark that indicates where the oil level shouldn't be below. That's usually the indication to add more oil. If you're unsure how to add oil, speak to our service technicians. Our service experts will gladly advise you on vehicle maintenance and care.
Visit Our Service Centre
The best place to get your vehicles oil changed is with experts at Country Chrysler. Proper maintenance of oil levels keeps your vehicle running efficiently and helps prevent costly car repairs. Give us a call today to book your next oil change! Call our Service Centre 1-888-859-8606
Hours
Monday

9:00am-6:00pm

Tuesday

9:00am-6:00pm

Wednesday

9:00am-6:00pm

Thursday

9:00am-6:00pm

Friday

9:00am-6:00pm

Saturday

9:00am-3:00pm

Sunday

Closed