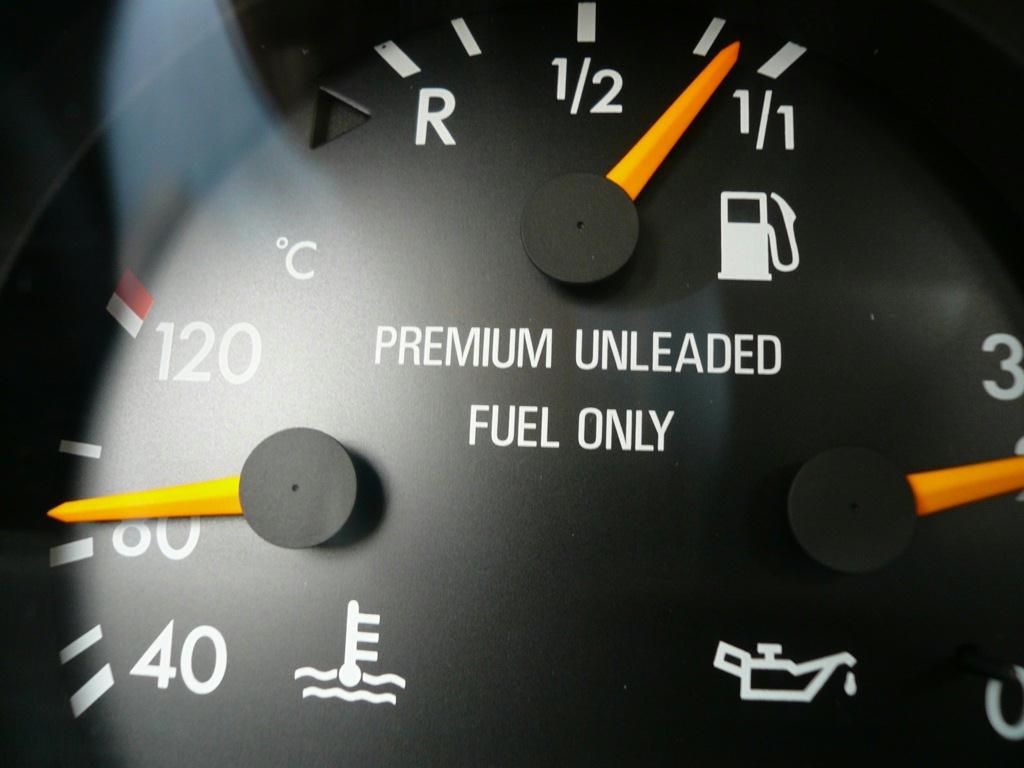 No, you do not need to use premium gas.
When it comes to premium gas, most cars are actually built to run on regular or mid-grade fuels.  In fact, unless specifically stated by your vehicle's manufacturer, using premium gas for a vehicle that doesn't need it could actually causes problems.

Related Reading:
Why Am I Getting Poor Fuel Economy?
Is Engine Cleaning Necessary?
Can I Replace My Headlights with Brighter Lights?