Do I Have To Change The Timing Belts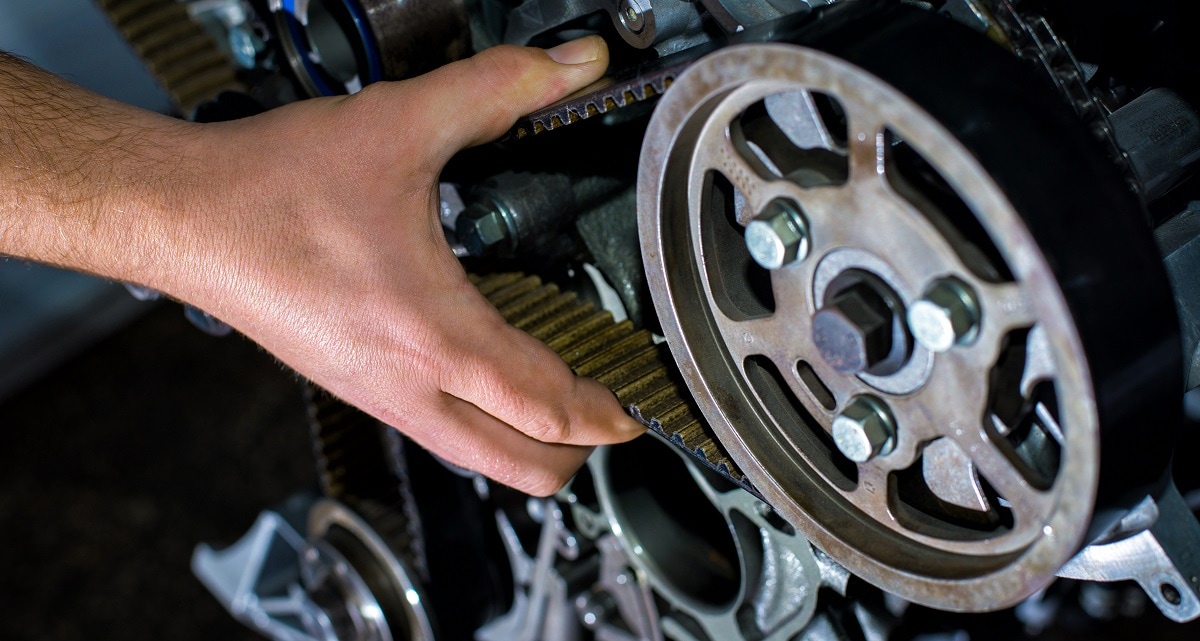 Do I Have to Change the Timing Belt?
The timing belt is an essential part of your car's engine. It plays an essential role in keeping your car's engine running smoothly, and if it starts to break down, it can cause some severe problems.
What Is the Timing Belt and How Does it Work?
If your car engine were a heart, the timing belt would be the pulse. This important piece of machinery keeps your engine valves and pistons in sync as they fire. A healthy timing belt ensures that your vehicle's engine runs smoothly. But when this part breaks or snaps, it can cause catastrophic damage to your engine.
When and Why Should I Replace My Timing Belt?
Over time, the teeth on the timing belt can wear down, eventually leading to breakage. If this happens while driving, it can cause severe damage to your engine. That's why it's important to replace your timing belt as recommended - typically between every 100,000 and 150,000 km.
Indicators That it Might Be Time to Replace Your Belt
In most cases, there may be no apparent signs that a timing belt is becoming worn. Quite often, it simply breaks when you least expect it. If you're unsure whether or not it's time to replace your timing belt, here are a few factors that indicate a possible worn belt:
oil leakage
black smoke
reduced engine power
trouble starting the engine
illuminated check engine light
If you're noticing any of these issues with your car, it's time to take it in for a checkup. Visit our Service Centre in High River for a professional timing belt replacement.
Contact Us
Country Chrysler is High River's top dealer for new and used Chrysler, Dodge, Jeep, and Ram vehicles. If you're looking to upgrade your vehicle, browse through our new inventory. When you've found the right car for you, contact us to trade-in your old car for a brand new one.
Hours
Monday

9:00am-6:00pm

Tuesday

9:00am-6:00pm

Wednesday

9:00am-6:00pm

Thursday

9:00am-6:00pm

Friday

9:00am-6:00pm

Saturday

9:00am-3:00pm

Sunday

Closed