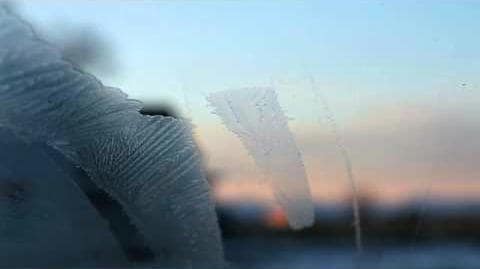 If you notice that your windshield washer fluid is frozen, you likely have washer fluid left over from summer in your washer bottle.  Summer bug wash will actually freeze.
To remedy the situation, you can add Methyl Hydrate to the washer bottle, let it thaw and then drain the fluid.  Or, you can leave your vehicle in a warm area until it naturally thaws so you can drain it.  Once the washer bottle is empty, fill it with a windshield washer fluid made to work during winter conditions.
---
Related Reading:
Can I Replace My Headlights With Bright Lights?
My Windshield Wipers Stopped Working
A Rock Hit My Windshield