Recently, we wrote about the
2017 Chrysler Pacifica
and were discussing how the minivan has double the torsional rigidity of the 2016 Chrysler Town & Country.  We also talked about how the new vehicle will be 250 lbs lighter than the Town & Country.
Now let's talk about why this matters.
Torsional rigidity refers to the twisting of an object when torque is applied.  When referring to the torsional rigidity of a vehicle, it is a measure of how much force needs to be applied to twist the frame by one degree.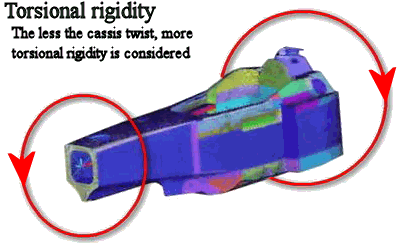 Increased torsional rigidity improves the ride quality by allowing the suspension to work more efficiently and predictably.  The driver will better be able to handle the vehicle, the vehicle will be more responsive and the driver will be able to enjoy a smoother solid ride.
So, as you can see, maximizing torsional rigidity allows for a superior driving experience for a driver.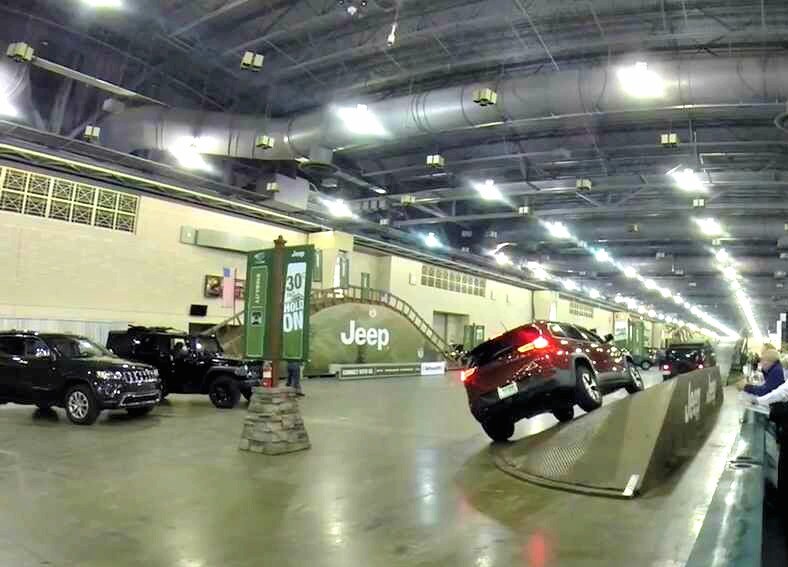 It is easier to increase torsional rigidity with the addition of vehicle weight.  However, with current fuel efficiency standards getting leaner and leaner each year, vehicle engineers are having to reduce vehicle weights.  Why? Weight affects fuel consumption.  The less weight a vehicle weighs, the less power needed to move it and thus, the less fuel consumption required.   
According to Canada Natural Resources, for every 100kg weight reduction saves 0.4L for a car or 0.5 L for a light truck.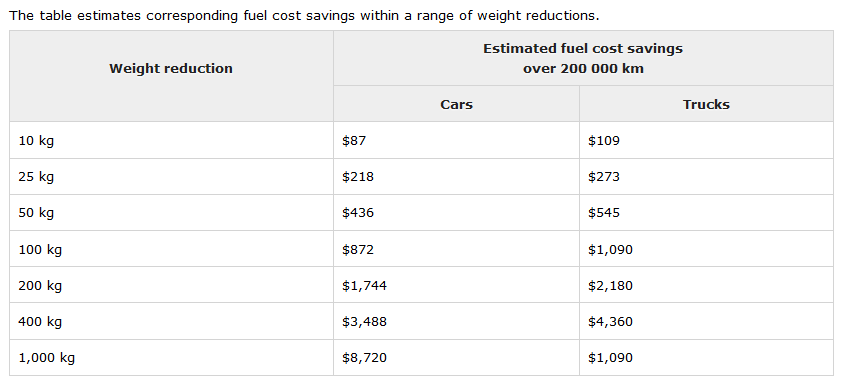 So, as you can see, the fact that Chrysler engineers were able to double the torsional rigidity of the 2017 Chrysler Pacifica compared to the 2016 Town & Country, while simultaneously dropping the weight by 250 lbs is an true engineering accomplishment.