by Linda Taylor
Business Manager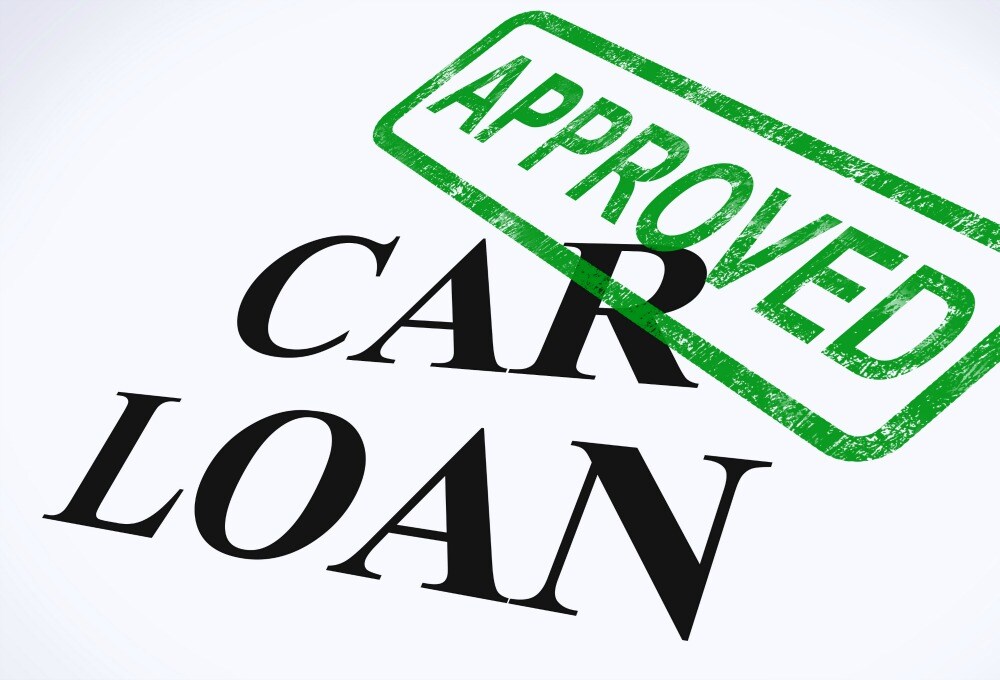 In today's Finance article, I want to discuss how to get your first car loan after you have declared bankruptcy in Canada.
After you have been discharged from bankruptcy, it will take some time and some rebuilding before a bank will consider approving a finance loan for you.  As soon as you receive your discharge, the most important thing to do is to
start rebuilding credit
.  For example, you should apply for a fully secured credit card and remember to pay off the balance in full after every monthly statement.  For more ways to rebuild your credit, check out my article
here
.
After about one year or so, you  should be in a position to apply for automotive financing.  Even though you may have been working diligently to rebuild credit over the past year, there will be some special requirements needed from you to help get your car loan approved.  First, it is important to provide either a cash down payment or have a vehicle that holds good trade-in value available as part of the deal.  By providing a lump sum that you have saved, $4000 for example, or by trading in a car that has $4000 in value, you are showing the bank that you are invested in your purchase.  And as I have mentioned several times before, showing a bank that you can save is always good!
Next, you will have to submit pay stubs proving your last 30 days of employment.  If you are applying for a car loan post-bankruptcy, you need to be prepared to accept that you will be paying a higher interest rate than what may be available for customers who have not claimed bankruptcy.  Also, sometimes the banks will shorten the length of the loan term to lessen their exposure to risk; so this will means that your payments maybe higher.  Finally, some banks may actually require that you have a co-signer in order to be able to approve your loan.
It is good to know that after you have made payments for 18 months, your credit is in good standing and your financial situation has not deteriorated, you can apply to the bank to have the loan re-written at the regular bank rate.
To sum up, I understand that going through bankruptcy can be a difficult and challenging time for people.  I also understand that trying to get loans after the fact can be embarrassing.  At Country Chrysler, we understand that things happen and if we can help you secure a car loan, we will do our best to
make the process as easy as possible
for you.
................................................................................................................................................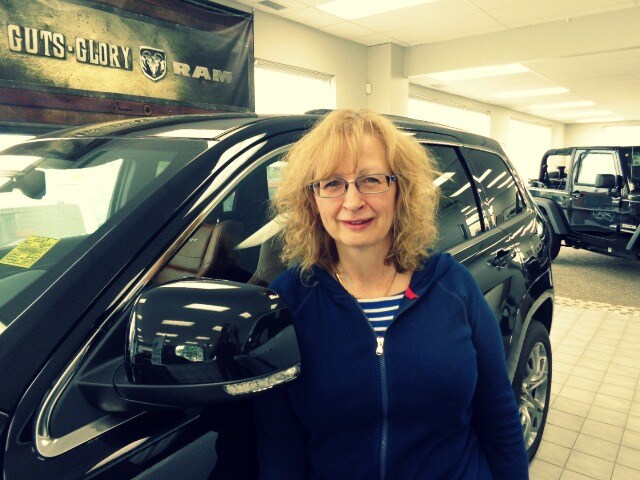 Linda is the Business Manager at Country Chrysler Dodge Ram Jeep and specializes in vehicle financing and leasing.
Have a question for Linda? Submit it here.


Back to
Finance Articles