Research: Finance Articles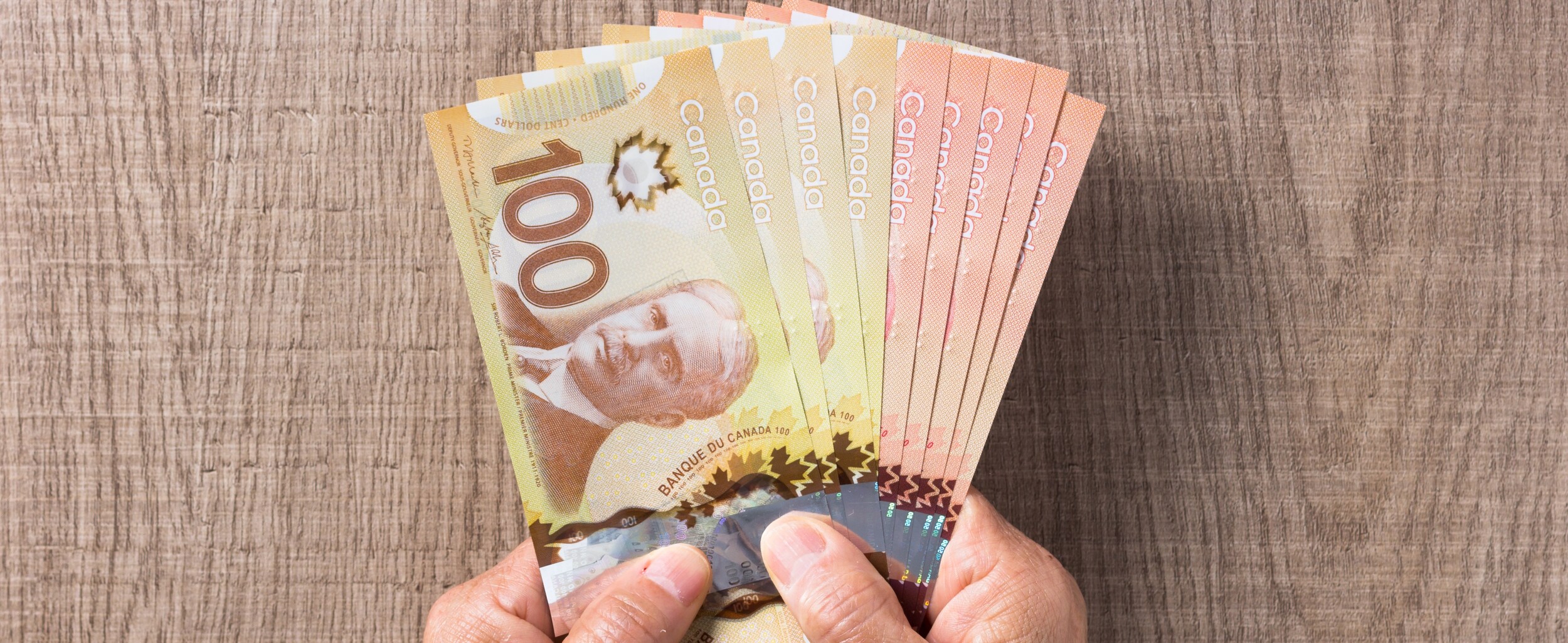 Auto Finance Centre - FAQs in High River, AB
Whether you're based in our home of High River, Calgary, Nanton, Vulcan, Okotoks, Claresholm, or anywhere in southern Alberta, High River's Country Chrysler Finance Centre is your home for flexible financing options and competitive rates on your dream vehicle. We know better than anyone that buying a car is a big undertaking, and we're here to simplify the process with a handful of tips and the following FAQs:
Can You Trade In Your Financed Car for a Lease?
You can certainly trade in your current vehicle before proceeding to a lease on a new vehicle from our fleet, although it's worth noting your trade-in and your subsequent lease will be treated as separate transactions. Our dealership offers the convenience of selling and leasing your vehicle in the same place, and we'll guide you through the leasing process for a personalized agreement once we've bought your trade-in vehicle at a fair price.
Does a Car Loan Help Build Credit?
Simply put, credit is required for you to build credit. A car loan will not only help you acquire your dream model from our inventory, it will also leave you with a personalized payment plan that will help you rebuild your credit rating slowly but surely.
Is it Worth Financing a Car?
Financing is the go-to option for drivers who aim to own their vehicle outright. On your next visit to our dealership, we'll ensure that you leave with a tailor-made agreement, and once you've completed your monthly payments, the vehicle will be all yours.
How Do I Finance a Car in Canada?
You can always obtain a loan from your financial institution, but like any reliable dealership, we can help you find your next vehicle and finance it in the same place. Whether you get started with an appointment or by getting pre-approved with our user-friendly finance application first, we'll offer you accommodating terms and rates based on your financial situation.
Is it Better to Finance or Pay Cash?
This depends on your personal finances. If you've got enough cash on hand to buy your vehicle outright and avoid debt or depleting your savings, then paying cash for your car is ideal. But if you'd like to build credit and take advantage of cash-back offers or reward options, financing may be the more compelling option.
Can You Finance a Car with No Credit?
You most certainly can, as we're used to providing financing to new drivers. If you've recently obtained your license and are looking to obtain your first-ever loan, our staff can guide you through the financing process without any hassles.
What Are the Disadvantages of Financing a Car?
Like any financing agreement, your car loan will come with an interest rate, which means you'll be paying more than the base price for the vehicle. Secondly, you won't fully own the vehicle until you've completed the final payment on your financing term. That said, if you need to improve your credit score or would like a vehicle that you intend to enjoy for the long haul, you'll be hard-pressed to find a better way to go than auto financing.
For further details regarding our Finance Centre and available options, contact us at High River's Country Chrysler today.
Make an Inquiry
* Indicates a required field
Hours
Monday

9:00am-6:00pm

Tuesday

9:00am-6:00pm

Wednesday

9:00am-6:00pm

Thursday

9:00am-6:00pm

Friday

9:00am-6:00pm

Saturday

9:00am-3:00pm

Sunday

Closed