By Linda Taylor
Business Manager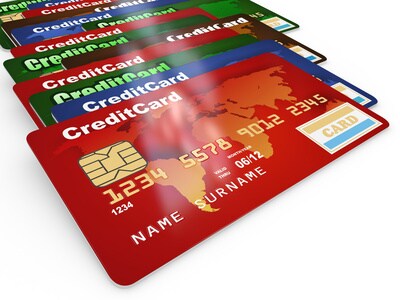 In my last article, I discussed how absolutely important it is for everyone to
establish a credit history
.  To follow up, here are my five suggestions as ways to gain credit effectively and easily. 
1. It is vital that all men and women, whether single or married, have credit in their own name.  It is not enough to pay the bills or even be listed as a joint user on your spouse's credit card; you must have at least one form of credit in your own name.  Without it, you will have no credit.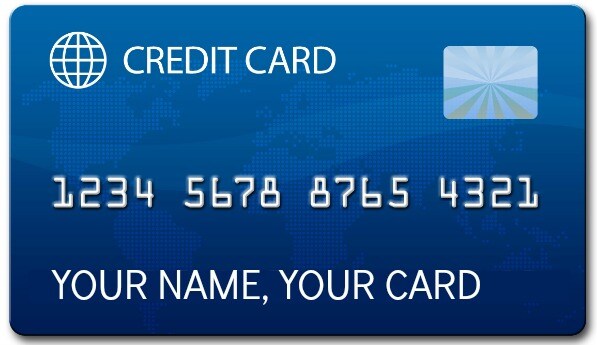 2. Once you do open up a credit card or get a Line of Credit, it is important to keep your debt owing below your available limit.  If you ever go over your limit, you will get a mark against you posted on your credit report for seven years.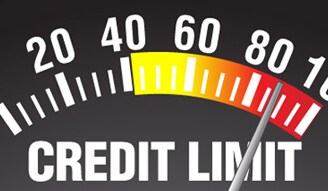 3. Make at least your minimum payment owing on your credit card.  To build up a great credit score, pay more than the minimum.  And never miss a payment; if you do, you will get a mark against you reported on your credit report.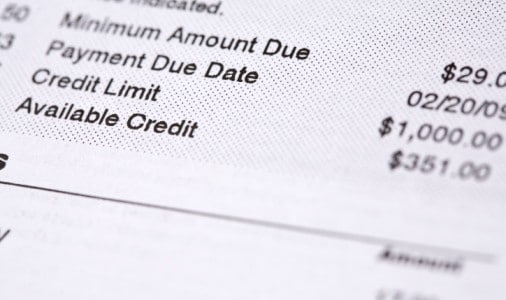 4.  I have mentioned this before and will mention it again.  It is a huge advantage to always have a savings account in your own name so the banks can see you are a saver,  Banks love savers.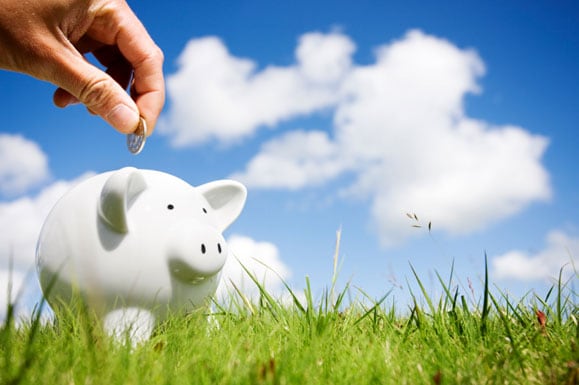 5.  Every person should have a nest egg of their own.  Whether you set up an RRSP, Tax Free Savings or High Interest Savings Account, not only will you be saving for your future but, in the event you have to ever start again (hopefully never), having some money set aside will serve as a huge help.  Plus, this tip directly ties into Tip #4 - banks love savers!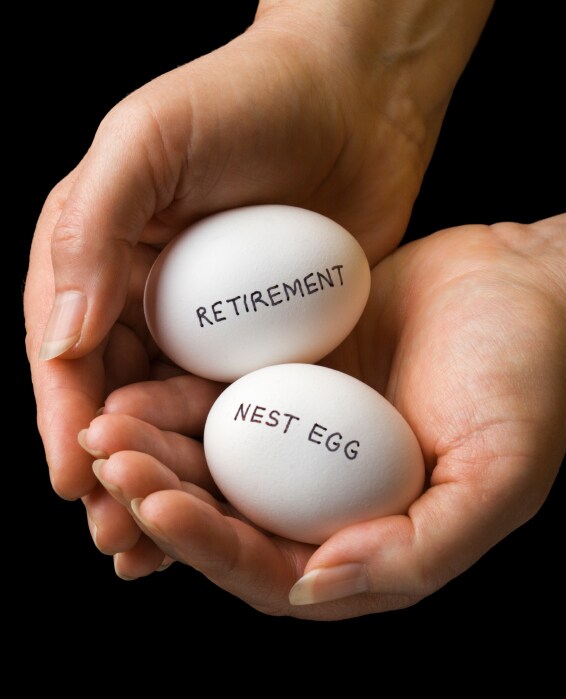 Also, I just want to remind people who are newcomers to Canada to check with the banks for
New Immigrant programs
. 
By following the suggestions I have outlined above, you should be able to effectively begin building a great credit history in Canada.